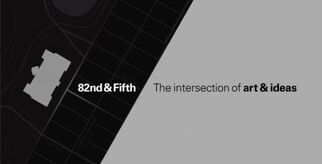 The Met's 82nd & Fifth is an award-winning online series, in which curators talk about works of art that have changed the way they see the world: one curator, one work, two minutes at a time. The entire library of 82nd and Fifth can be watched directly on YouTube.
This topic contains videos with artistic nudity and may not be suitable for children or overly religious individuals.
Devotion
Dining
Family and community
Intersections
Nature
Observations
Power
Puzzles and surprises
The art of dress
Transformations
War and conquest
Ad blocker interference detected!
Wikia is a free-to-use site that makes money from advertising. We have a modified experience for viewers using ad blockers

Wikia is not accessible if you've made further modifications. Remove the custom ad blocker rule(s) and the page will load as expected.