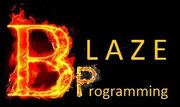 Blaze is a coder who programs in all sorts of languages like
HTML
,
CSS
,
JS
(+
PJS
+
jQuery
),
SQL
,
Java
,
XML
, and more. One might think he wouldn't have time for other things, but he is a bit of a gamer,
creates music
and is one of the fastest guys on his school's track team.
Khan Academy Highlights
Edit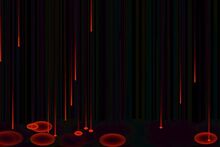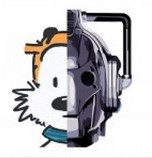 Has 26 programs with over 100 votes
Has 15 programs with 50 to 99 votes
Does a lot of programs with shapes.
Does a lot of collaboration.
Created graphics for Aidabaida's game, "Misty Planets"
Participates on Zendesk, discussions
As of September, 2017, he's working on WoM mastery
Scratch Highlights
Edit

Found on Scratch here
4 shared programs
12 followers
Discord Highlights
Edit
Blaze founded and built the Unofficial Khan Academy Discord Server (UKADS). This included writing the server's custom Discord bot with Discord Node.JS and moderating for the first 6 months of the server's existence.
Wikia Highlights
Edit