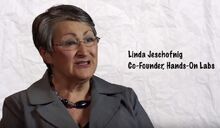 Linda Jeschofnig (pronounced yeh-shof-nig), along with her husband, came up with the Hands-on Labs.
They were living in snowy and mountainous Colorado, where her husband was a chemistry professor. There would be times when students couldn't get in to the college to do their labs. So, they created this lab pack of chemicals for students to take their chemistry classes fully online, including doing the lab work at home.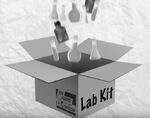 She likes to say that, "you only need a poof, not a kaboom." The lab packs that are sent out include chemicals to do an experiment on a smaller scale than one might do in the lab.
Linda herself being a professor in accounting and business, helped her husband set this up. A particular challenge they faced was finding an insurance provider. She managed to find an insurance guy that had majored in chemistry in college.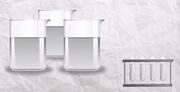 Linda is passionate about advancing science education and excited to be a part of a community of females in science and female entrepreneurs.